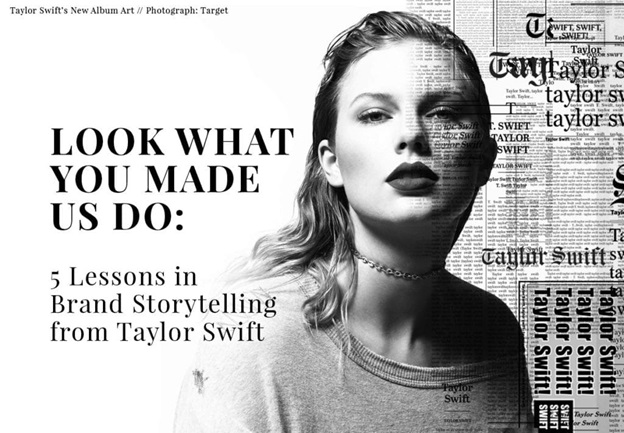 When Taylor Swift dropped her quarantine album out of nowhere, everyone was surprised. It's not a surprise that the singer can write great songs, but the sound and feel of the album showed the breadth of her artistic genius. "Folklore" was something new even to long-time fans of the singer-songwriter. If her multiple awards weren't enough proof, the positive reception of the album certainly did her justice.
But what is it exactly about "Folklore" that reels people in?
Swift's Storytelling
It's more than just the soulful sound. "Folklore" tells a story–several stories, in fact–and everyone is invited into the new world Swift has created. You hear Swift's usual relatable lyrics and each song has a line you will want to replay over and over again, or dedicate to someone. The melodies, of course, were on point, but it's the way that they all circle around the stories that make them worth more than one listen.
Swift's Aesthetic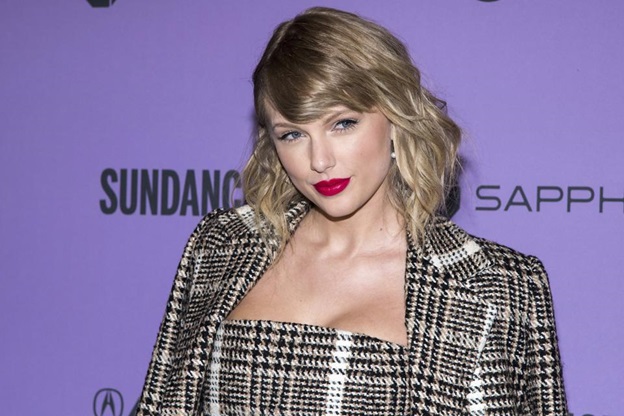 The story and the overall sound of the album gave listeners a taste of cottagecore, a popular aesthetic that everyone now wants to get for themselves. In Swift's video for Cardigan, and in the products she released to accompany the album, you see a slow, laidback lifestyle that is just what everyone needs amid the stressful year that is 2020.
It's the kind of aspirational living that doesn't dwell on material things, but rather on the right mindset. You don't see on screen that Swift is wearing Korean sheet masks, but she definitely looks like she has a self-care routine worth the envy. It helps, of course, that Swift looks good in her simple ensemble as she introduces us to an almost fairytale-like atmosphere.
Swift's Transformation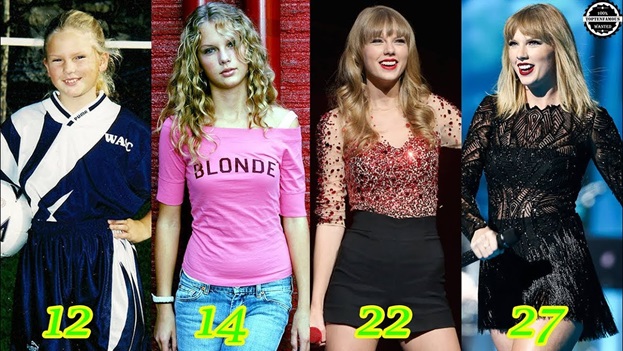 Everyone has a strong opinion about Swift, and her past album, "Reputation", certainly showed a theme of Swift having had enough of critics and turning the spotlight on them and how they play out different narratives about her life. In "Folklore", Swift seems to have shed that darker theme in favor of a simpler, yet equally artful vibe. Here, we are treated to Swift's comforting vocals minus the pop elements that marked her album "Lover". "Folklore" shows Swift focusing on what she does best–tell stories–and there is no room for critics to play a guessing game on who she is writing the songs about. We see Swift content in her own relationship and in her life, and it shows in her music's transformation.
Swift's Priorities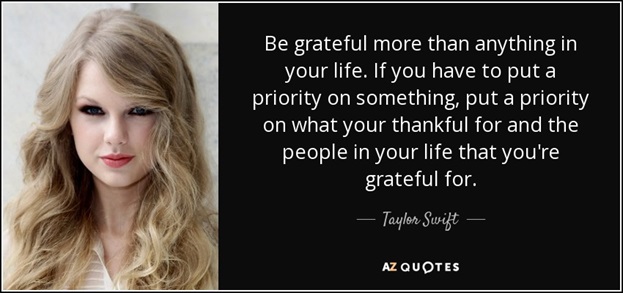 Swift is one of the artists in the music industry who have grown up in the spotlight. As young as in her teens, she was already making hits and gaining attention. But while other artists stay relevant by creating the same style of music that they became popular for, Swift has shown that she can adapt, and her music has changed along with her age. The priorities of Swift in her thirties are different from the priorities of Swift in her twenties, and her fans, who have also grown up themselves, can relate.
"Folklore" feels like we've grown up with Taylor Swift, and maybe, in a way, we did. Therefore, this album hits at just the right angles, and with just the right intensity, to make it meaningful for everyone.