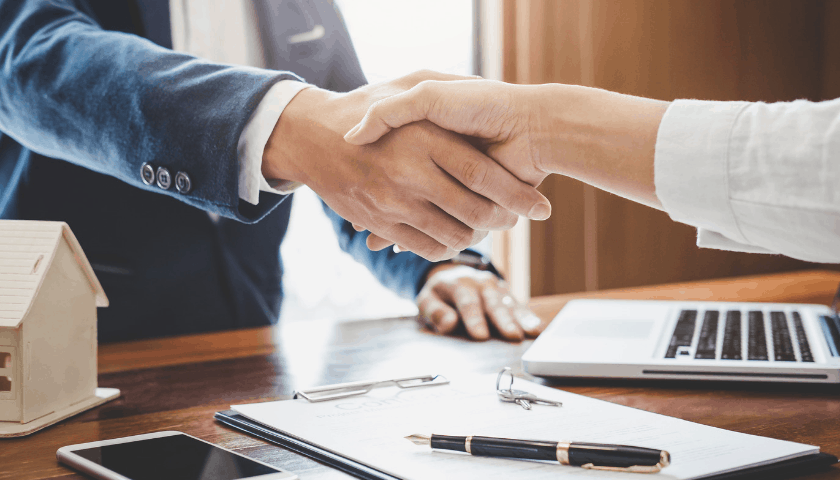 Starting a business can be very expensive, especially when you don't have enough money to invest. Modern business requires several tools to increase its overall turnover rates. Software subscriptions, productivity boosters, marketing expenses, website hosting are essential factors to be taken care of.
This article pinned down some necessary software in different categories to help you out in your business. These software tools will make you money, save you time and take your business to new heights. Apply for a business loan today.
Marketing Solutions
Twilio
Twilio offers a variety of collaboration tools within a single platform, assuring quick and easy communication. It covers metrics like email, WhatsApp, Facebook Messenger, SMS, Voice chat, etc.
Later
Later is a futuristic social media platform, enabling enterprises to market their business using images and video content. Users can also connect with other social media platforms, like Facebook, Twitter, Instagram, facilitating better management.
HubSpot CRM
The CRM saves all the customer-related information and organizes them in different orders assuring hassle-free usability. Along with storage, it also helps with custom forms, deal tracking, managing orders, etc.
Yoast SEO
Yoast SEO is a WordPress website plug-in that helps with writing optimized information about brands and products to pass the standards of Google and get a good rank in search results.
Ubersuggest
Ubersuggest is a free keyword research tool that can generate the most searched keywords and incorporate them within website articles. The device works for both new content planning and backlink-building campaigns.
Communications Apps
Slack
Slack is a popular internal messaging app. It has a simplified user interface and provides messaging, video chat, document, and other file transfer facilities. This app's chat room can be organized according to a topic, team, and direct messaging.
Zoom
Zoom is one of the best and most used apps for video conferencing. It's a cloud-based platform that can host a meeting of up to 100 participants in one session for a maximum time of 40 minutes, whereas one-on-one meetings have no time limit.
Gmail
Apart from sending and receiving emails, Gmail also comes equipped with other facilities like Google hangouts, Google Meet, chat, screen sharing, and video calls. You can also update your schedule, set reminders using Calendar and Task.
Productivity and Organisation Tools
Asana
Asana is a project management app that can plan, track, organize and complete projects on time. The platform also helps with strategy-making tasks based on data representation tools, enabling company HR to complete payroll on time.
Trello
Trello app is like sticky notes on your whiteboard. It has different "cards" on which you can write useful information, add a to-do list, etc., and the app will forward task-related reminders accordingly.
Google Drive
Google Drive is where you can read, write, edit and share documents over your mobile and computer. Google provides free 15 GB of cloud storage, which is quite enough for a layman.
Sunrise
Sunrise is a free app that helps you to save money by storing information related to expenses, invoices, taxes, financial reports, digital payments, and other fields in an organized way.
Toggle
Toggle is a free browser-based app that tracks the time you spend billing clients. You can integrate the app with a calendar or create manual entries to know how much time you have to give to a particular task.
IFTTT (If This, Then That)
It is a web-based service that allows you to make software triggers that can automate your working over different apps. For example, if you post something on Instagram, then the software will automatically share the same post over other social media platforms that you have added to the list.
Creativity and Branding
Canva
Canva is a fantastic graphic design tool to make attractive Instagram, Facebook, Logos, Posters, Business Cards, Invitation Cards, etc., using its drag-and-drop features. The platform has over 250,000 templates to choose from.
Grammarly
Grammarly is a writing assistant tool that corrects grammar in our write-up and checks plagiarism using its artificial intelligence.
InVision
InVision helps you to take your design from concept to reality. Whether it's about creating a website homepage or ideating how the mobile app works, this tool takes the process forward.
Unsplash
Unsplash is a free website from where you can download images and pictures of anything that you need. Over the website, high-quality photos are available for free download, and you can also use them for commercial purposes.
There are no compact rule books to success, which will fetch steady profits from your business. Thorough research will get you there. I hope that the article was helpful enough to get your ideas cleared.